Luxembourg based VC fund 2be.lu Investments' portfolio company Gopax makes regulatory breakthrough becoming 5th South Korean accredited crypto exchange. It is the 5th South Korean crypto exchange that crossed the regulatory finish line. Gopax has partnered with Jeonbuk Bank to provide clients with real-name withdrawal and deposit accounts, making the exchange eligible to offer cash-to-crypto services.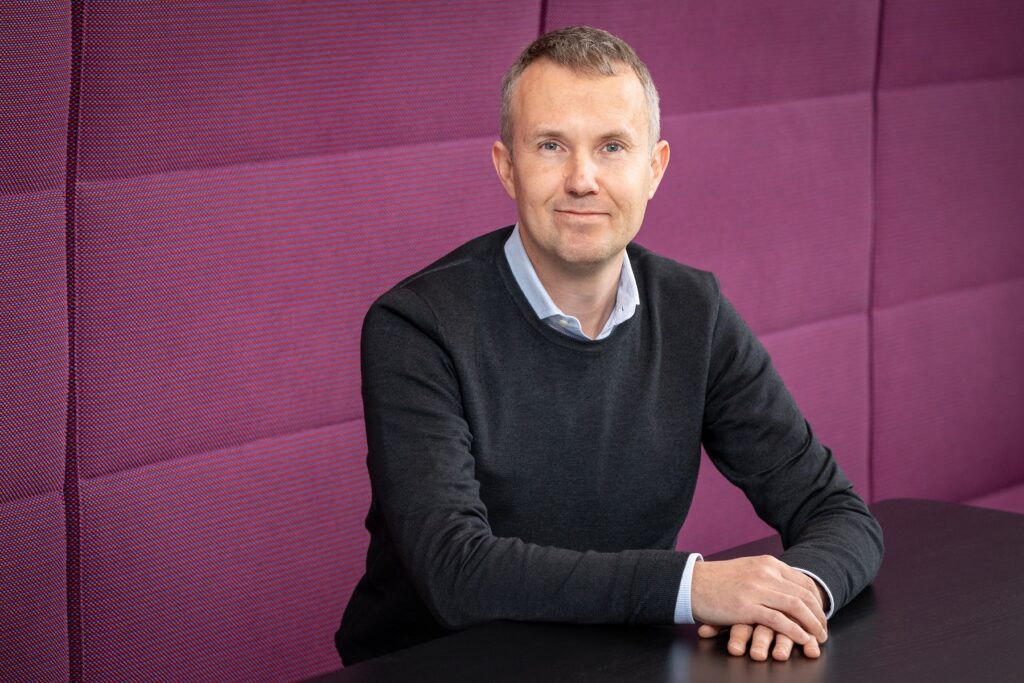 Alexander Tkachenko, Founder and Managing Partner of 2be.lu, says: "I am incredibly proud to support such an outstanding team. GOPAX proves to be a fighter with a strong commitment to being compliant and an exchange that operates with the highest standards. This accomplishment marks the beginning of the next stage of rapid growth for the company."
In an effort to efficiently reduce the risks of market manipulation, South Korean authorities amended new regulations for crypto businesses in September 2021. As a consequence, GOPAX suspended its KRW (South Korean Won) markets. During the suspension of fiat-to-coin trading, GOPAX not only survived but gained momentum with its yield producing GoFi service, which is the most successful crypto deposit program in Korea, with $500M (equivalent to €440M) in AUM as of December 31, 2021. Today, GOPAX has over 800.000 active users.
This banking partnership makes GOPAX the 5th Korean crypto exchange that has fulfilled all the regulator's requirements, along with leading exchanges – Upbit, Bithump, Coinone, Korbit and allows GOPAX to restart its fiat-based trading services.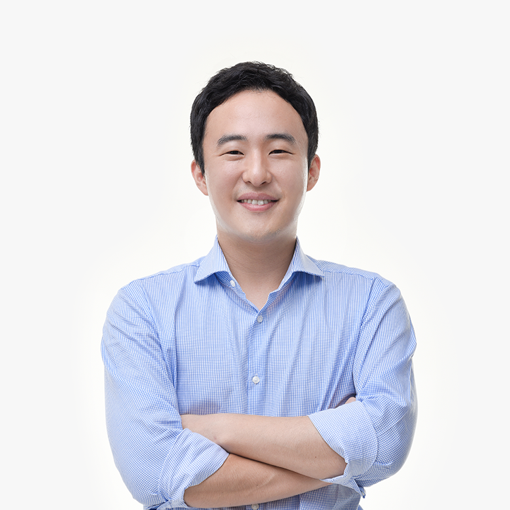 GOPAX CEO Junhaeng Lee, says: "We're back. We are ever more committed to our mission to recreate Korea's financial system. We expect to see a considerable momentum in Q1 and Q2, on both the business and product front."
In 2019, 2be.lu invested into Streami Inc., the parent company of GOPAX, with the help of VNX, a Luxembourg-based tokenization and investment platform. VNX was the first in Europe to complete a VC deal using blockchain with the issue of €1.1M in asset-backed tokens.
Streami Inc., one of the most innovative blockchain companies in South Korea was established in 2015. It launched GOPAX in November 2017, to improve the infrastructure of the South Korean cryptocurrency trading market. GOPAX has been among the leading Korean crypto exchanges and is at the forefront of various cryptocurrency-based financial product developments.