2be.lu portfolio company SensorFlow, a smart wireless IoT solution provider, has been awarded Cities of the Future – Urban Innovation Champion of 2021. The company has made it to the top 15 most innovative startups in ASEAN. SensorFlow has been recognized as one of the most talked about urban tech startups that are driving the growth and development of ASEAN cities and changing the city-scape of tomorrow. These are 15 fast growing companies using innovative technologies to improve the future of city development.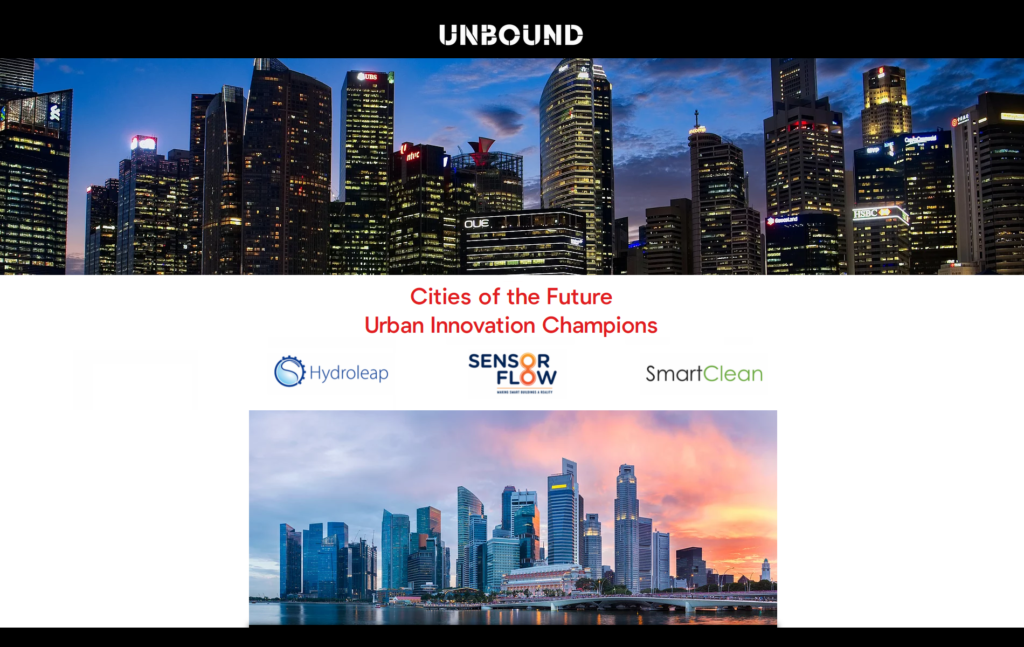 Cities of the Future is organised in partnership with HSBC, hosted by IMG and powered by Unbound Global. The Cities of the Future startup showcase highlights a range of cutting edge innovations, exploring key trends in the future of Connectivity, Smart Infrastructure, Smart Mobility, Smart Governance, Sustainability and Urban Planning.
The aim of the award is to present the leading minds in today's modern city development and to share the ideas on how innovation and technology can contribute to a better future for all citizens.
To learn more please refer to the organizer's web-site